We are very excited to introduce the Acuvue Vita contact lenses and Clariti 1 Day contact lenses!
Acuvue Vita lenses are designed for one month wearing time. They maintain hydration, have the highest level of UV protection, and are designed to replace the Acuvue two week lenses.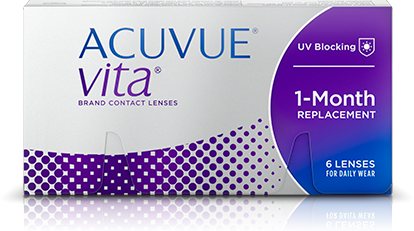 Clariti 1 Days are a silicon hydrogel lens that allows more oxygen to pass through to your corneas.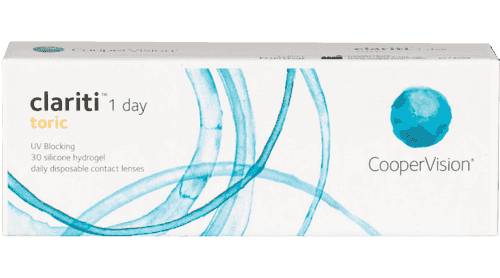 New Air Optix plus HydraGlyde contact lenses bring together two advanced technologies designed to provide long-lasting lens surface moisture and deposit protection. It attracts and maintains surface moisture on the lens even through the end of the day.
Biotrue One Day lens for Presbyopia
3 Zone Progressive Design
Delivers clear binocular vision at all distances

Seamless transitions between 3 zones provide easy adaptation between key distances
Review from Solutionreach: "Dr. Degenaer takes time to explain results of all tests and next steps that may be needed."
Contact Us
Senior Sight Inc.
5001 McKinney Ranch Pkwy. Suite A
McKinney, Texas 75070
972-547-4200
Review from Solutionreach: "Efficient, fast and easy to understand process!"